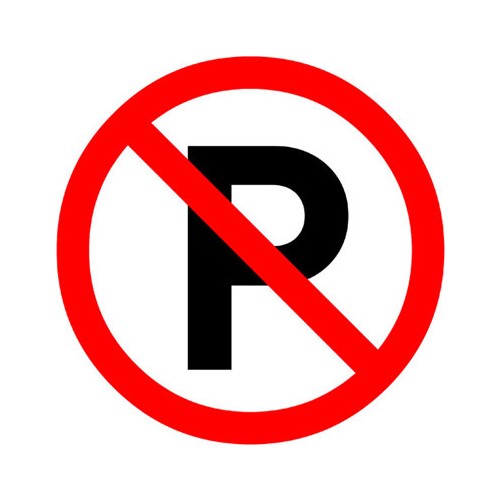 Dear Parents and guardians of Junior & Senior Infant students,
Please be advised that parents and guardians of Junior and Senior Infants students must use the GAA carpark when collecting children at 12.55 from the hall.
Due to the temporary closure of the courtyard for pick up at 12.55, some parents and guardians are using the morning Drop-off area to park and then collect children from the hall.
 This has led to vehicles:
Engaging in unsafe 3 point turns
Parking on the roundabout.
Parking in the staff carpark (only those accessing disability parking are permitted entry)
Parking in both directions along the drop-off area.
The school does not have the personnel to supervise the roads outside the school. We kindly request that parents and guardians continue to support the school in managing the dismissal of 437 students from the school grounds safely each day.
The GAA carpark is a convenient alternative for the Junior and Senior Infant children who are not yet old enough to use the drop off area at home-time.
With the bad weather coming in and traffic in the area increasing , we advise that parents anticipate these delays and leave a suitable amount of time in order to park at the GAA club and collect children on time from the hall.
We recognise that family life is busy and that the closure of the courtyard for pick-up has been an inconvenience to parents. However we all have a duty of care to the children in the school. We look forward to your co-operation going forward.
Is Mise , Le Meas,
Lynn
Time
Classes
Vehicles:
12.55
Junior inf & Senior inf
GAA Carpark ONLY
1.55
1ST -6Th class
Drop-off area or GAA Car park
No parking in the staff carpark